Here is a link to the slideshow that played at the 2022-2023 Athletic Awards
Here a some of the Award Winners!!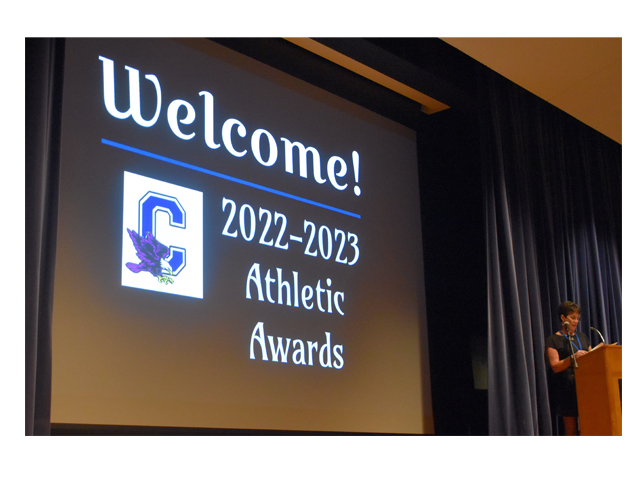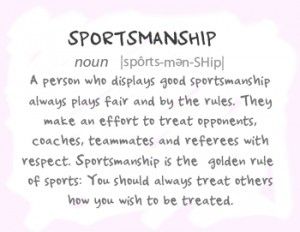 2023-204 List of Coaches: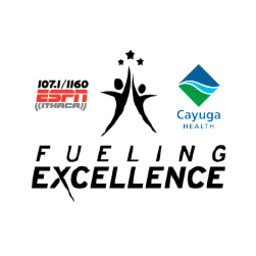 2022-'23: CCS/SVEC ESPN Fueling Excellence Athletes
5/2/23: Kara Morse
2/7/23: Jadon Heidl
1/10/23: Janelle Marsh
12/20/22: Kody Floyd
11/01/22: Addison Young
10/18/22: Noah Banks
10/11/22: Noah Banks
Sports Registration Information
FamilyID/ArbiterSports will open each season 30 days prior to the first practice.
For your Candor student to be cleared to play, you must:
Complete FamilyID/ArbiterSports Form which includes important health information reviewed by the Nurses office before each season; as well as mandatory policies and agreements.
Visit Candor's FamilyID/ArbiterSports Online Athletic Registration Page .

Select the sports season you'd like to sign your athlete up for.

Select Register Now

If you've never registered for a sport through FamilyID, please select Create Account.

If you have registered to play a sport previously, please select LOGIN.

After logging in/creating your account, follow the prompts to complete registration for your chosen sport

Provide a CURRENT UP TO DATE PHYSICAL, seen by a physican and valid for 1 calendar year

NYS Interval Health History for Athletics: Interval Health Updates are a NYS mandate and are a different form than the sports physical. These are mandatory for each competition season and are not subject to a waiver. This form is included in your FamilyID/ArbiterSports online registration. This is updated each season by the parent/guardian when the athlete is registered on FamilyID/ArbiterSports.
Fax a copy to the high school nurse: at (607)-236-6027 or bring a copy to the Nurse's office.
Physicals expire 12 months after the date of the health exam.
No athlete will be permitted to play or try out with an expired physical.
Section IV: Sportsmanship Video
Below are links to photo albums: Fall 2022
Below are links to photo albums: Winter 2022-23
Contact Us
Holly Carling
Athletic Director
(607) 659-3074
Cathy Doane
Athletic Department Assistant
(607) 659-5020 ext 1204
School Nurse
(607) 659-5225