Status of School Operations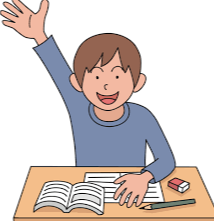 In-Person, every school day.
Junior / Senior High
Students on quarantine, please check Schoology and check in with your teacher for more information on working remotely if you are feeling well enough to do so.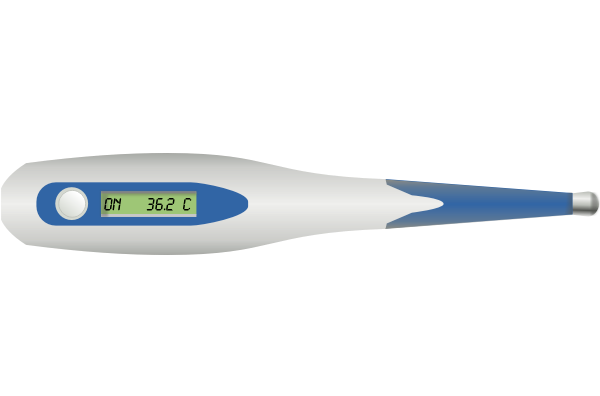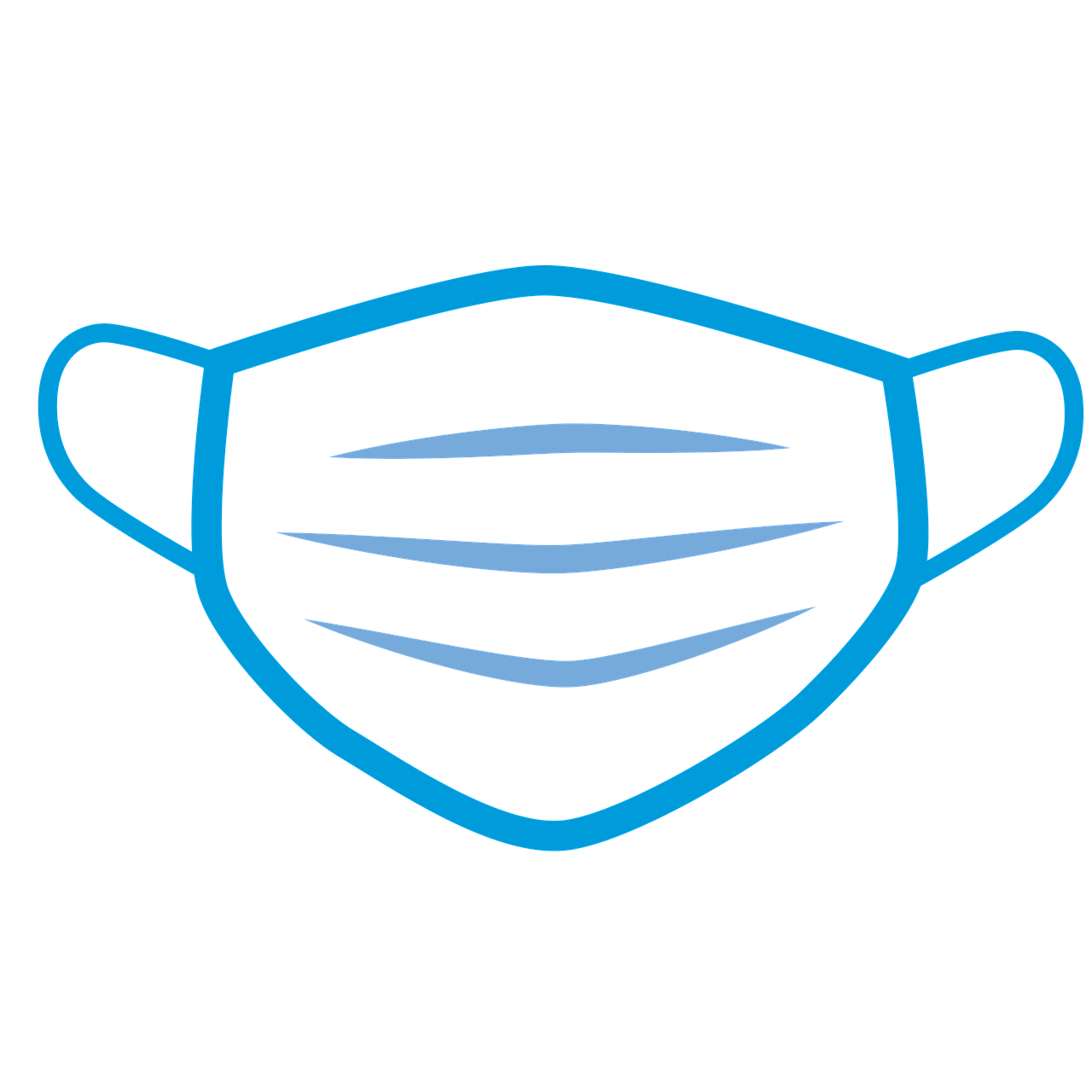 The wearing of face coverings in District buildings is now optional.
Face coverings are required for 5 days if you test positive.
In keeping with maintaining the positive culture and climate of the District, we expect all students, faculty, staff, and caregivers within the District to be respectful of each individual's choice to either continue using or forgo the use of face coverings.