High School Faculty & Staff Forms
Time Off & Extra In-Service Pay Requests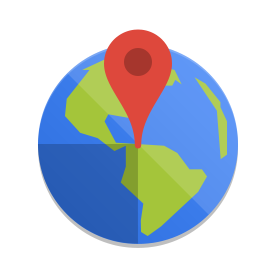 This form will cover your field trip request and your transportation request, as well as send Cathy Doane a notification of your trip.
Once your request is approved you will receive an email saying so. Please keep in contact with Katie Anderson (kanderson@candorcs.org) to secure your bus/van.
Once the trip gets closer please send Cathy (cdoane@candorcs.org) a detailed list of your attendees.