Senior Recognition Football, Cheer & Cross Country will be at SVE Stadium Oct. 14 BEFORE the football game!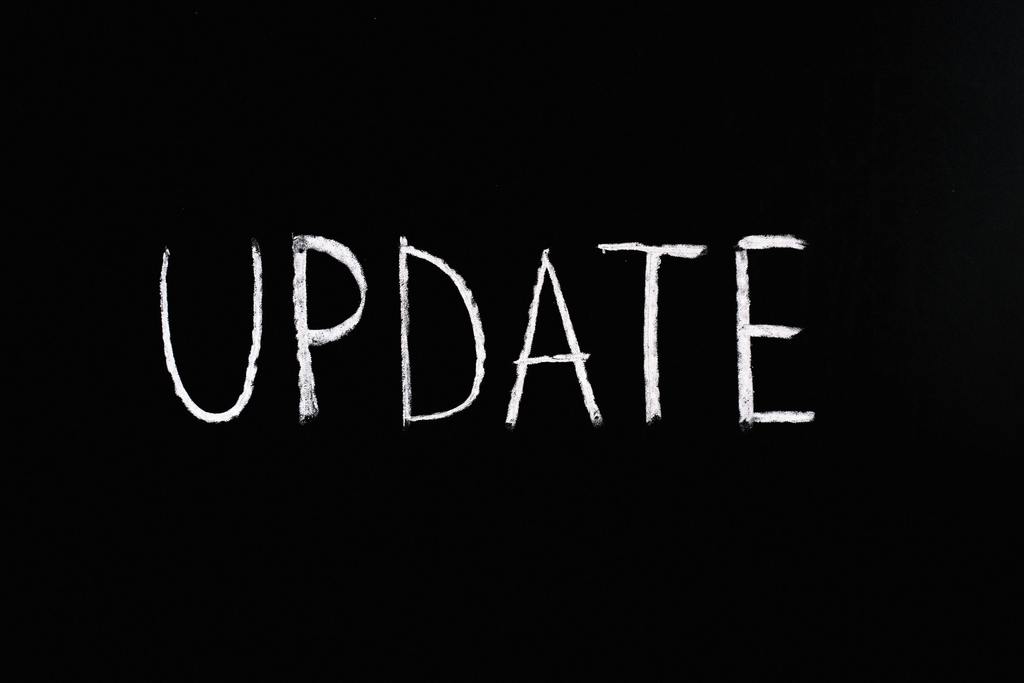 Homecoming Festivities: An Old Tradition is back! Powder Puff Game Jr Girls vs Sr Girls! Yes there will be cheerleaders too! Check the poster for details! 50/50 must be over 18 to claim the prize!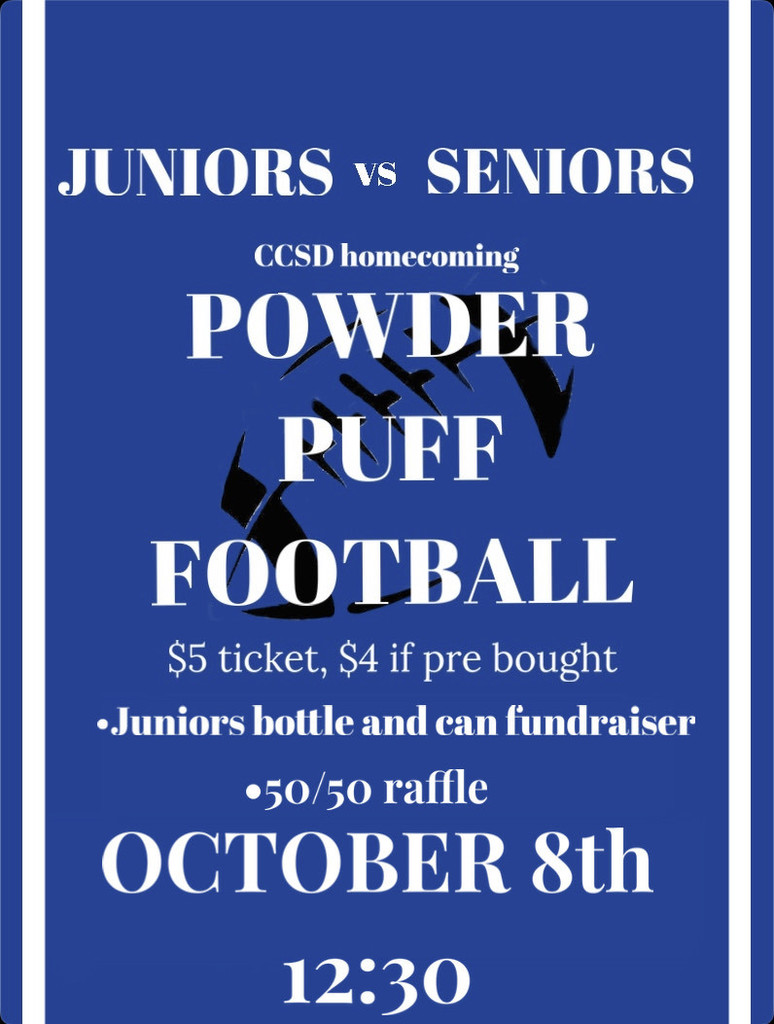 Senior Recognition: Varsity Girls Soccer: Oct. 1, @ CCS, 9:45 AM Varsity Boys Soccer: Oct. 4, @ CCS, Halftime Varsity Football & Cheer: Oct. 14 @ SVE , Halftime Varsity Volleyball: Oct. 17, CCS, 6 PM

Just a reminder: High School Open House Tomorrow: Tues. Sept. 27 6:30-8 PM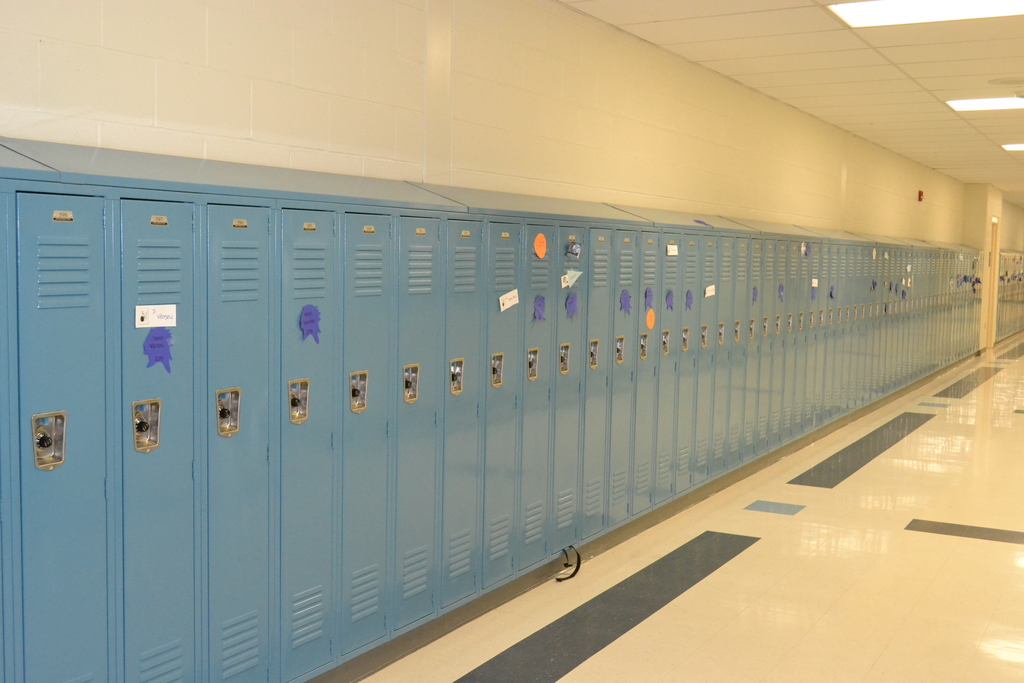 Keep up with Candor PTSA dates and activities by joining on Remind! Search for CandorPTSA on the Remind app OR go to rmd.at/candorptsa OR text @candorptsa to the number 81010. Become a PTSA member by joining online!
https://candorptsa.memberhub.com/store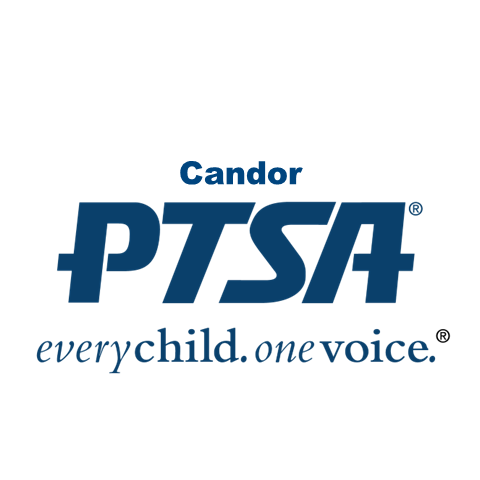 Open House at Candor High School Tues, Sept 27, 2022 6:30 pm-8 pm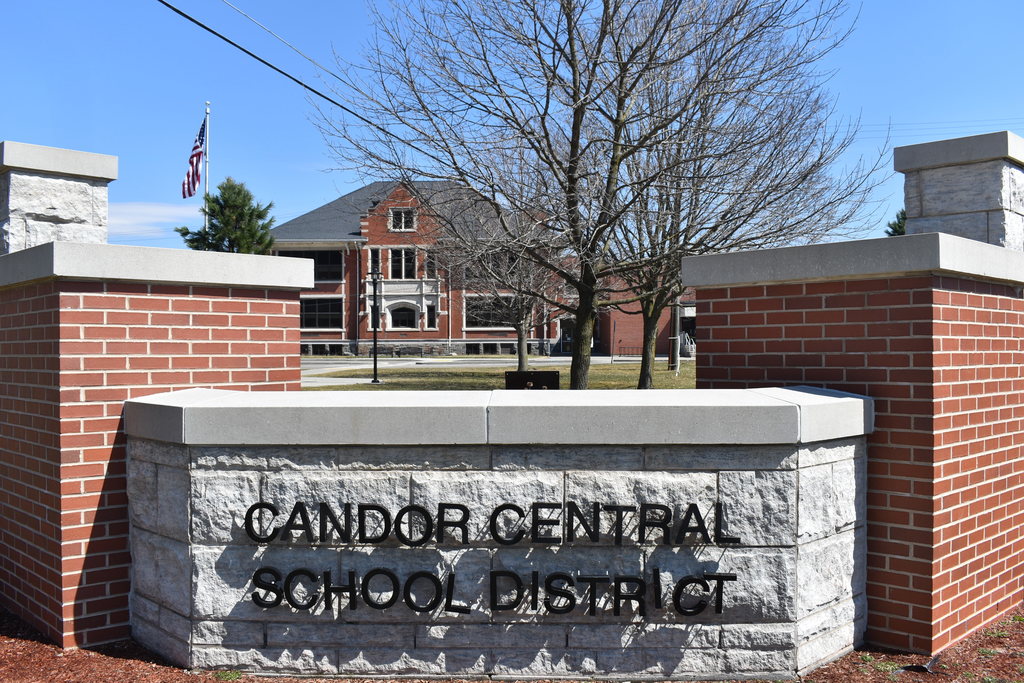 In order to help the bus drivers be as efficient as possible, in addition to contacting the school, please email transportation at
transportation@candorcs.org
as early as you can if your student will not require transportation on any given day. This email will be monitored first thing in the morning and will allow our drivers to save time and money by not stopping at a house where there isn't a need to. Thank you!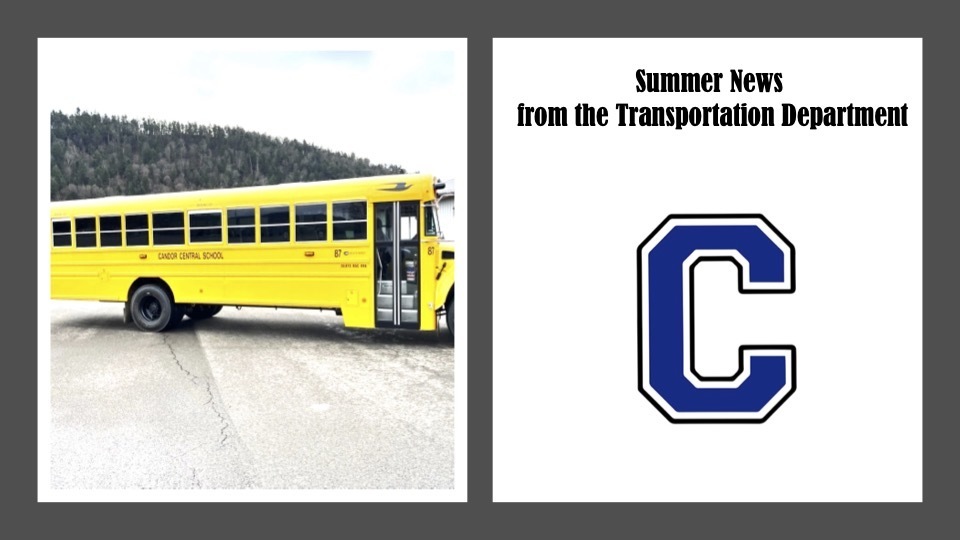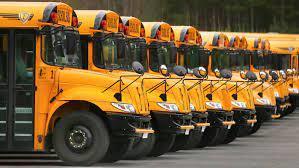 We are live with new apparel! For one month only, take 25% OFF all apparel with code SPIRIT when you shop the latest fan wear & accessories from all your favorite brands. Candor Store: bit.ly/3rztl8d SVEC Store: bit.ly/3Eo39CL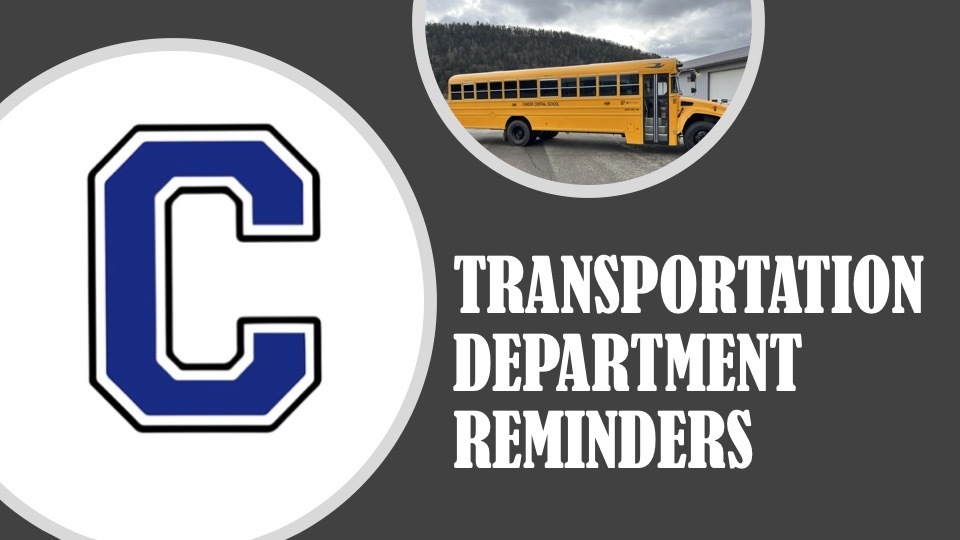 FROM CANDOR TRANSPORTATION: On many days we have substitute drivers on bus runs. Please make sure your houses are properly numbered to help drivers easily find your homes in a timely manner.

Whether in a parking lot or on the road, drivers who pass a school bus that is stopped for the purpose of picking up or dropping off passengers, and has red flashing lights, can face the following consequences: First conviction: fine of $250-$400 and/or up to 30 days in jail. Second conviction within 3 years: fine of $600-$750 and/or up to 180 days in jail. DO NOT run the reds! If you see the amber (yellow lights), slow down and prepare to stop.