Afternoon Update: Athletic Events: Please note the change for JV softball & Mod baseball. Thank you
Athletics Schedule:
Afternoon Update: SVEC JV Softball game tonight vs Waverly has been canceled. (TBD)
Update: CCS Activities Tues. May 2, 2023 CCS Boys Varisty Golf vs Dryden has been postponed until May 8, 2023.

Candor High School will be participating in the Tioga County High School Exhibition through the Tioga Arts Council May 5th - May 27th. Click link for more details:
https://5il.co/1tmt1
CCS/SVEC Athletic Schedule Tues. May 2

Monday, May 1st Due to all the rain over the weekend, both Varsity Baseball and Softball games have been moved! SVEC Varsity Baseball vs END at ALDERMAN Field today! SVEC Varsity Softball vs Watkins Glen at SVE HS today!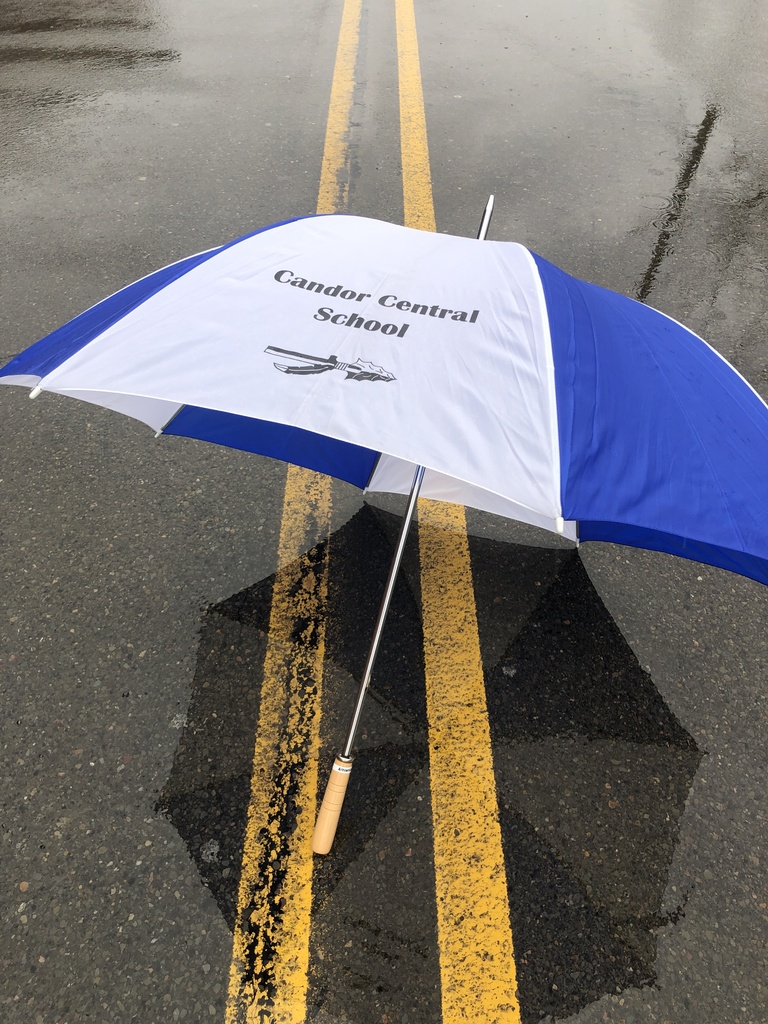 30 week report cards wil be distrubuted today in the high school. Have a great weekend!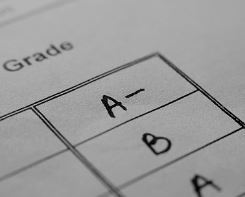 Congratulations to the Candor Envirothon Team: They competed today at the Owego Sportsman Club and placed #1 in Tioga County and #2 in Regionals! The next 2-day competion is coming up in May in Geneva, NY.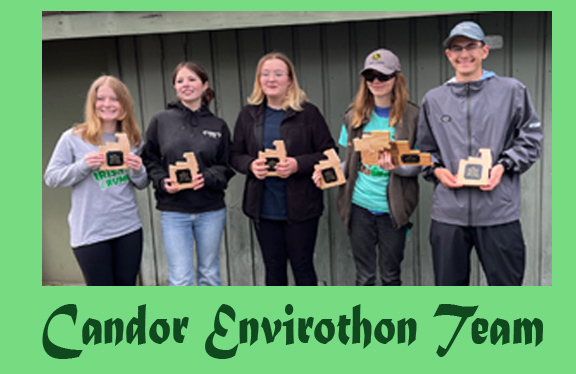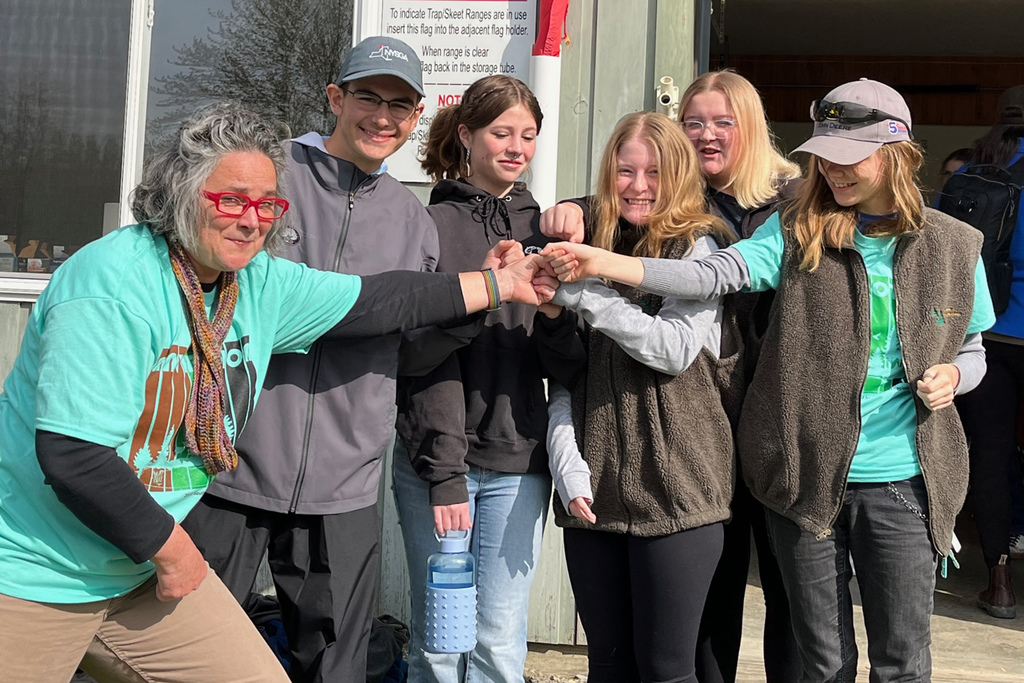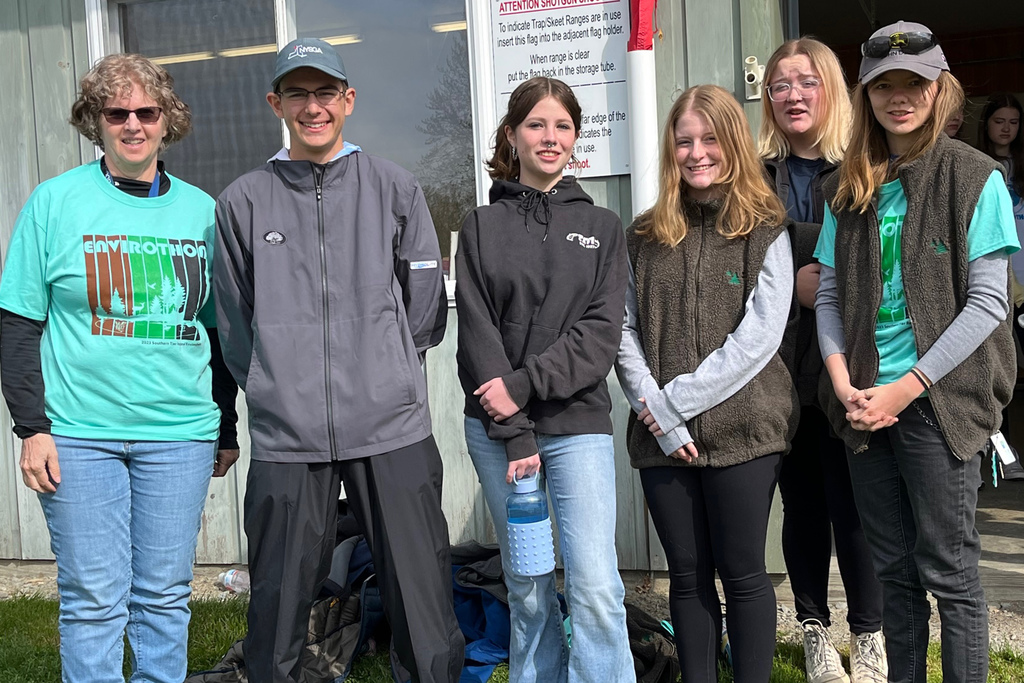 Demolition of the CHS Auditorium steps is underway!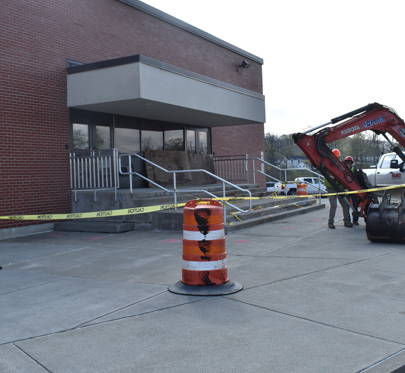 Fundraiser for the Class of 2028! Currently our 7th grade class! May 7, Texas Roadhouse in Ithaca will donate 10% to the Class of 2028!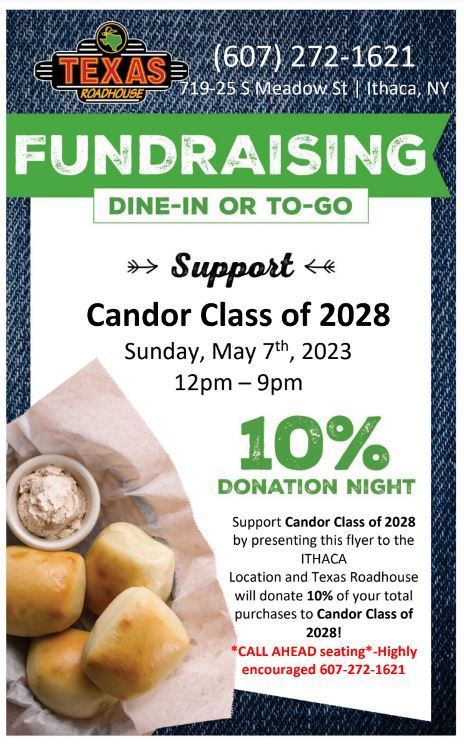 VACANCY: Anticipated Part-Time Teacher Aide Effective May 1, 2023. Applications are accepted until April 19, 2023. NYSED/OSPRA fingerprint-supported criminal history background check required.    See school website for application.

The Candor Public Relations student team has been hard at work and has updated their webpage with an interview of High School Librarian Mr. Farley, make sure to check it out!

Game Day: JV Baseball & Softball home at CCS Varsity Baseball & Softball play away today! Good Luck Eagles!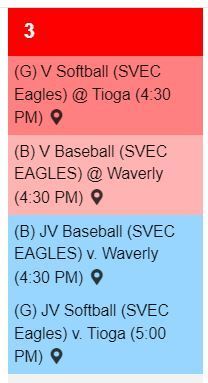 Reminder: PTSA Fundraiser pickup will be Wednesday, April 5th from 4:00-6:00pm in the bus loop at the elementary school.

Two seats on the Board of Education are expiring on June 30, 2023. The new three-year term will be from July 1, 2023, to June 30, 2026. Petitions to run for these open seats are now available. Please contact Kathy Hinkle at (607)659-3178 or
khinkle@candorcs.org
to request one.

Good Luck SVEC Girls Bowling at Sect. IV State Qualifiers today at the Valley Bowling Center in Waverly!

Candor Boys Basketball Wins over visiting Unatego/Franklin! Congratulations! Up next: Candor travels to Newfield for Sect IV Class C Quarterfinals on Friday, Feb. 24, tip off at 6 PM!
https://gofan.co/app/school/NYSPHSAAIV
Ticket information on our website: candorcs.org/page/athletics Follow the link to Gofan NYSPHAA Section IV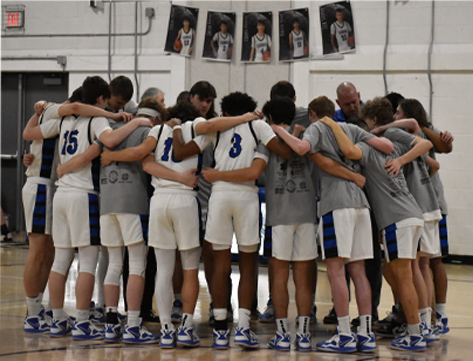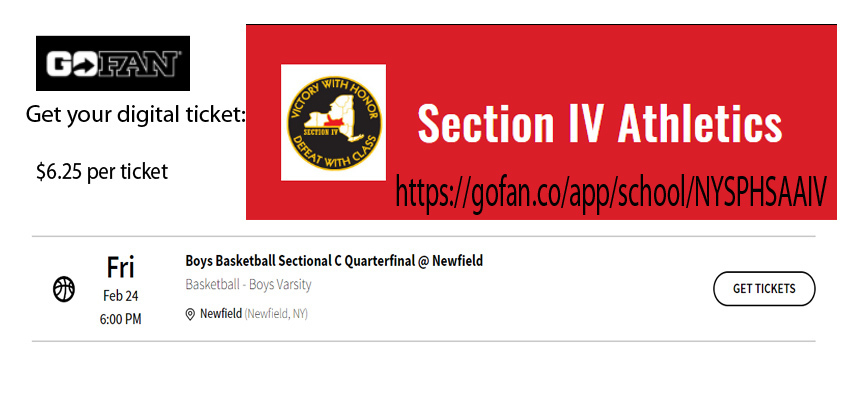 Hey, all you Candor Fans! CCS Varsity Boys Basketball hosts Unatego in the preliminary round of Sectional play on Tues. Feb. 21 @ 6 PM. Digital Ticketing at GoFan, visit candorcs.org/athletics $6.25 for ALL, 10 & Under free. Attached is the QR code for ticket purchase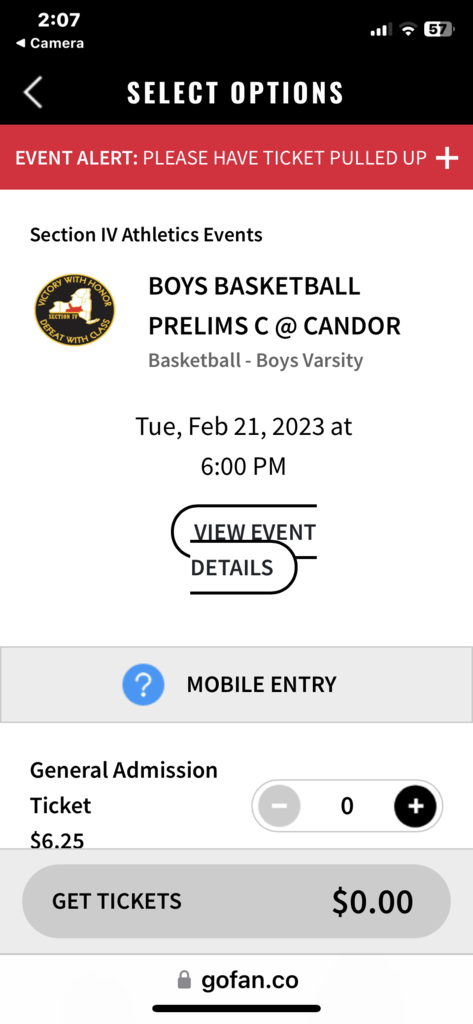 New at Candor High School: The students in the Candor Public Relations have been working diligently to create a new website on the Candor CSD website, located under the departments menu the Candor Public Relations webpage will feature various news happening around the district, from extracurricular activities to athletics. The students have decided that they will be creating teacher/staff interviews that will be posted to the page as well. We hope you all enjoy our students' hard work!